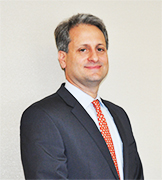 Robert Novembre
Chief Executive Officer & Founder
(BrokerCheck Profile)

Robert Novembre is the CEO and Founder of Clarity BidRate Alternative Trading System. Since inception, he has served in the roles of CEO & President of Clarity, operating as a division of Arbor Research & Trading LLC. Robert leveraged technology to create a modern trading platform in order to promote competitive pricing, transparency, improved accessibility and a centralization of specific variable rate markets. Read More...
Clarity is designed to primarily support and revolutionize the variable debt sector. Robert started his career in 1991 at Smith Barney Harris Upham's Fixed Income department, which eventually became Citigroup. He spent the first 18.5 years of his career in the global capital markets division at Citigroup. By 2007, he was the head of all the short-term tax-exempt syndicate and trading desks as well as the head of the tax-exempt and taxable ARS portfolio. In total, he was responsible for approximately $170 billion in remarketed securities. It was his experience, at the leading firm in the industry, during the Financial Crisis, which sparked his concept of Clarity and propelled him to the next stage of his career, operating as an entrepreneur.

Since initiating Clarity, Robert has been invited to speak at various conferences about technology in finance, including the National Association of State Treasurers, the Government Finance Officers Association and the California Debt and Investment Advisory Committee. He has been highlighted and quoted in publications including the Financial Times, Forbes and Bloomberg. Currently, interfacing with US State and Local governments and agencies, his next step is to enter the corporate market and secure a foothold in international markets.

Robert received a B.A. in International Relations/Economics Track at Boston University. He then earned an MBA in Finance/International Business designation from Fordham University. Robert also studied at American University in Paris, Robert currently serves a board member for Boston Univerity's Frederick S. Pardee School of Global Studies.
---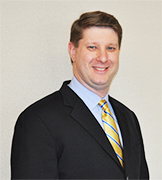 Ken Kollar
Chief Administrative Officer
(BrokerCheck Profile)

Ken is the Chief Administrative Officer of Clarity BidRate Alternative Trading System. As CAO, Ken is active in every aspect of Clarity including marketing efforts to new issuers, investors and strategic partners, relationship manager with all existing users. He also plays an active role with all trading and operational aspects to Clarity. Prior to Clarity, Ken traded Municipal Securities including Build America Bonds for Arbor Research & Trading, LLC. Ken joined Arbor Research in 2010 after 15 years at Citigroup where he was a Director on the Short Term Desk which covered Auction Rate Securities, VRDOs, TOBs and other Municipal Securities. He additionally held positions at Citigroup in Trade Operations for Short Term Municipal Products and Certificates of Deposit as well as Research Analyst Liaison.

Mr. Kollar graduated from the New York Institute of Technology with a Bachelor of Science in Business Administration and Finance.


---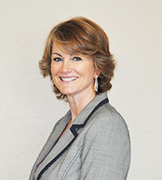 Theresa Gallagher
Chief Operating Officer
(BrokerCheck Profile)

Theresa Gallagher was previously the Global Head of Short Term Securities at Citigroup. Ms. Gallagher holds a B.A. in Economics and Finance from Douglass College, Rutgers University and an MBA in Finance from Fordham University.


---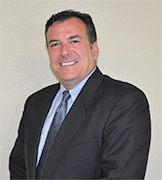 Juan Oloriz
Head of Operations, Managing Director

Juan Oloriz is a Financial Service Professional with extensive operational experience in the brokerage field. With 25 years of experience in the brokerage field Juan has held roles as Business Unit Manager, Trade Support Manager and Syndicate Operations Manager. Juan also has extensive experience with mergers of back-office settlements and operations for Municipal & Fixed Income products and Variable Rate Structured products. He was a member of SIFMA's Money Market & Municipal Operations Committee for 15 years.
---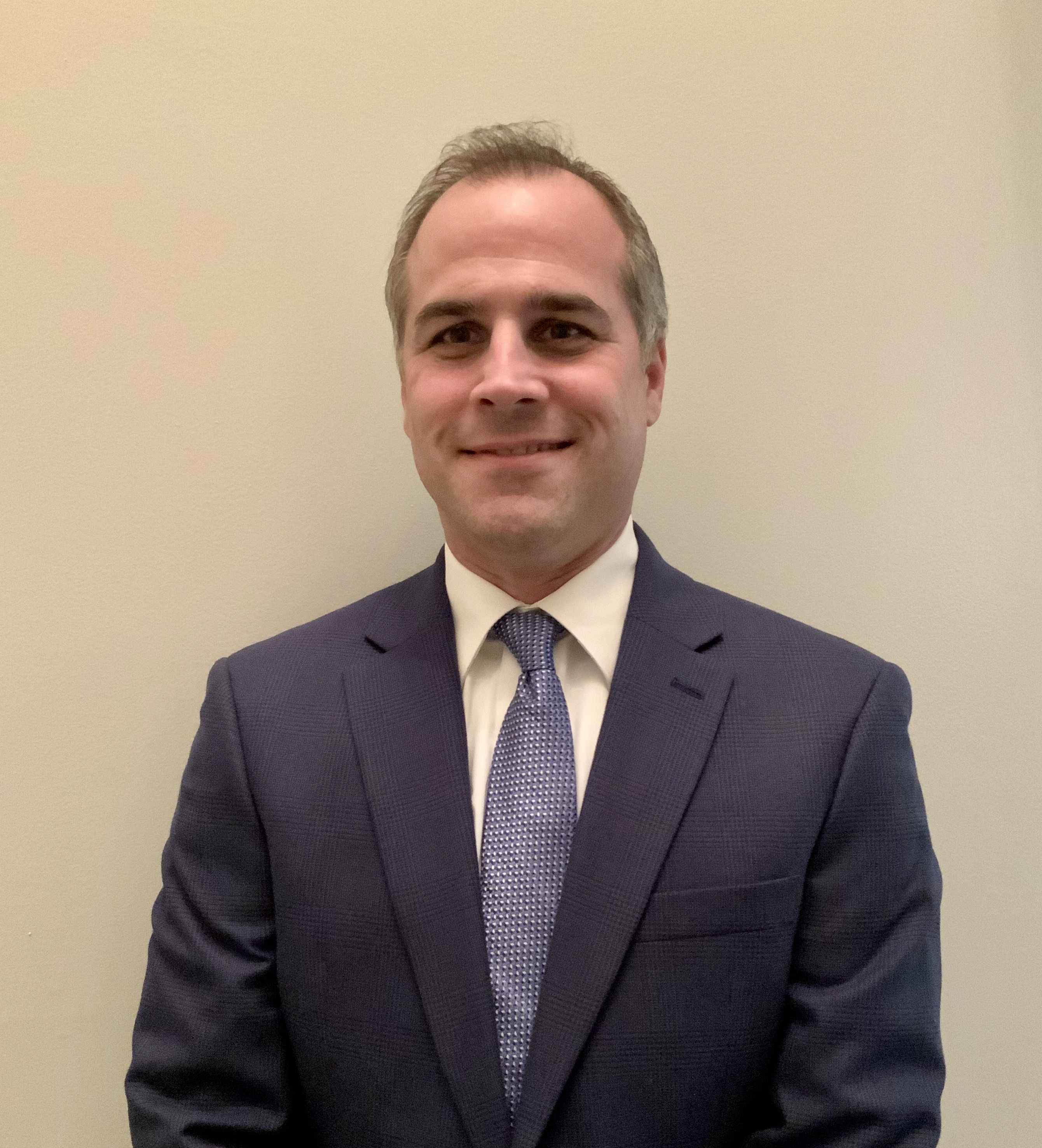 Michael Moise
Chief Financial Officer & Chief Compliance Officer
(BrokerCheck Profile)

Mr. Moise is the CFO and CCO of Clarity BidRate Alternative Trading System, operating as a division of Arbor Research & Trading, LLC. Mr. Moise joined Arbor in 2011, and has worked alongside the firm's senior management to increase profitability through expense management and the efficient utilization of firm resources. Mr. Moise has been intricately involved in Clarity from its infancy. Mr. Moise became Arbor's CFO / FINOP in 2012 and its Chief Compliance Officer in 2019. Read More...
Mr. Moise holds FINRA Series 7, 24, 27, and 63 securities licenses. Between 1996 and 2008, Mr. Moise worked in various positions at JP Morgan Chase and certain of its predecessor organizations. Beginning in 1996 Mr. Moise began working in the Trust Operations department of American National Bank, and in 1998 became the manager of the group responsible for mutual fund and money market trade settlements for the bank's trust customers. In 1999, Mr. Moise moved to the bank's proprietary investment unit, First Chicago Capital Corporation, becoming responsible for trade settlements, cash management, accounting, and performance measurement reporting for the bank's $1.5 billion investment portfolio. Mr. Moise moved to the Hedge Fund Investment group in 2001 to assist with the group's new venture into managing bank client money invested in a hedge fund-of-funds structure along with the group's proprietary hedge fund portfolio. Ultimately, Mr. Moise was responsible for the accounting and operations of 4 hedge fund-of-fund portfolios with approximately $1.8 billion in capital as part of the JP Morgan Alternative Asset Management team.

In 2010, Mr. Moise joined the Financial Industry Regulatory Authority (FINRA) as a Senior Examiner in the Chicago office. He was responsible for conducting sales practice examinations of member firms to ensure compliance with both Federal and FINRA regulations.

Mr. Moise graduated from Illinois State University in 1994 with a B.S. in Business Administration with a Finance focus and a minor degree in Accounting.
---
Michael Choi
Chief Technology Officer
(BrokerCheck Profile)

For the past decade, Michael has also been the Chief Information Officer at Arbor Research & Trading LLC, managing the information technology and software development resources for the Firm. Before transitioning into the financial industry, Michael was a software developer with Epic Systems (Verona, WI) on the clinical decision support team.

Michael graduated with a B.S. in Computer Engineering from the University of Illinois (UIUC) and has a Masters of Science in Data Science with an artificial intelligence specialization from Northwestern University.
---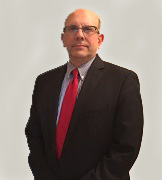 Joseph Campagna
Consultant, Relationship Management

Joseph brings over 30 years experience in the municipal market including commercial banking and bond insurance. Previously, Joseph managed Bayerische Landesbank's $13 billion letter of credit/liquidity portfolio supporting VRDOs. As team leader, he headed all aspects of business development, RFP responses, documentation negotiations, credit approval and portfolio management. Before assuming his role as team leader in 2014, Joseph was a vice president of business development Bayerische Landesbank since joining in 2000. Four years before that he was in a risk management and surveillance role at FGIC. Preceding FGIC, Joseph held business development positions at The Industrial Bank of Japan and The Mitsubishi Trust and Banking Corporation.

In 1994, Joseph received his MBA from Fordham University. He holds a Bachelors of Business Administration from Hofstra University.
---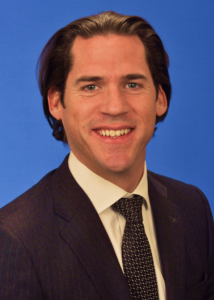 Scott D. Cornick
Consultant, Relationship Management (Taxable)

Mr. Cornick is currently responsible for business development for Clarity's corporate debt initiative. Mr. Cornick is a 23-year capital markets, fixed income, and credit trading veteran who most recently served as Vice President of Sales for Austin Atlantic Asset Management and its underlying repo-based mutual funds. Prior to this, Mr. Cornick served as a senior consultant for the Lehman Brothers Holding, Inc. Estate where he has assisted in activities related to Lehman's post-bankruptcy claims. For the 10 years prior to Lehman, Mr. Cornick was a Director at Citigroup where he provided markets and managed a $40 billion book as a senior taxable credit trader. Earlier in his Citigroup career, specifically from 2002-2006, he was a Vice President within Citigroup's Corporate Treasury group, utilizing repurchase agreements and commercial paper to finance and fund Citigroup's entire Broker Dealer balance sheet. He is a 1996 graduate of Boston College with a Bachelor of Science in Finance. While at Boston College, he was a varsity member of the Men's Swimming and Water Polo teams.
---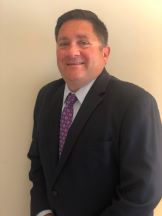 William A. Henderson, Jr.
Advisor

Prior to his role with Clarity, Bill was a Managing Director and Head of the Municipal Short Duration Team at BlackRock, the world's largest asset manager. Bill was with BlackRock for 26 years and served in many senior positions. He was a Senior Portfolio Manager, member of the Municipal Bond Operating Committee, senior member of BlackRock's Cash Management Portfolio Management Group and the Global Cash Management Credit Committee. Mr. Henderson served as the primary portfolio manager for tax-exempt portfolios, 40-act mutual funds and separately managed accounts. Read More...
Prior to joining BlackRock in 1993, Mr. Henderson was a Vice President and portfolio manager in the Investment Advisory Division of Tycor Asset Management. Mr. Henderson previously managed institutional investment portfolios and money market accounts for Independence Capital Management, Inc., a Penn Mutual life insurance company.

Mr. Henderson earned a BS degree in finance in 1987, and an MBA degree in finance in 1993, both from Pennsylvania State University. Mr. Henderson serves as the Chair of the Investment Committee of the Boy Scouts of America – Washington Crossings Council, and Chair of the Investment Committee of St. Paul's Lutheran Church, Ardmore, PA. Mr. Henderson is a life member of the National Eagle Scout Association.
---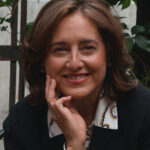 Liz Hogan
Advisor

Liz Hogan is a Board Advisor focused on Business Development and Strategy for Non-Profits and startups. She also advises technology companies on B2B business development in digital transformation, sales enablement, treasury management and client relationship management. Liz additionally co-manages a boutique advisory firm focused on Marketing Strategy, Business Development and Asset Raising for the Hedge Fund community. Liz was formerly Deputy Head of the Global Markets Division, Co-Head of Fixed Income Currencies and Commodities Treasurer for North America at Societe Generale. Liz has a Bachelor's degree in French from Franklin & Marshall College and an MBA in finance from Baruch College. Liz is passionate about entrepreneurship and sits on the Advisory Board of the Feliciano Center for Entrepreneurship at Montclair State University. She is a mentor for St. Lawrence University's LINC program and she is an active angel investor in women and diverse led startups.
---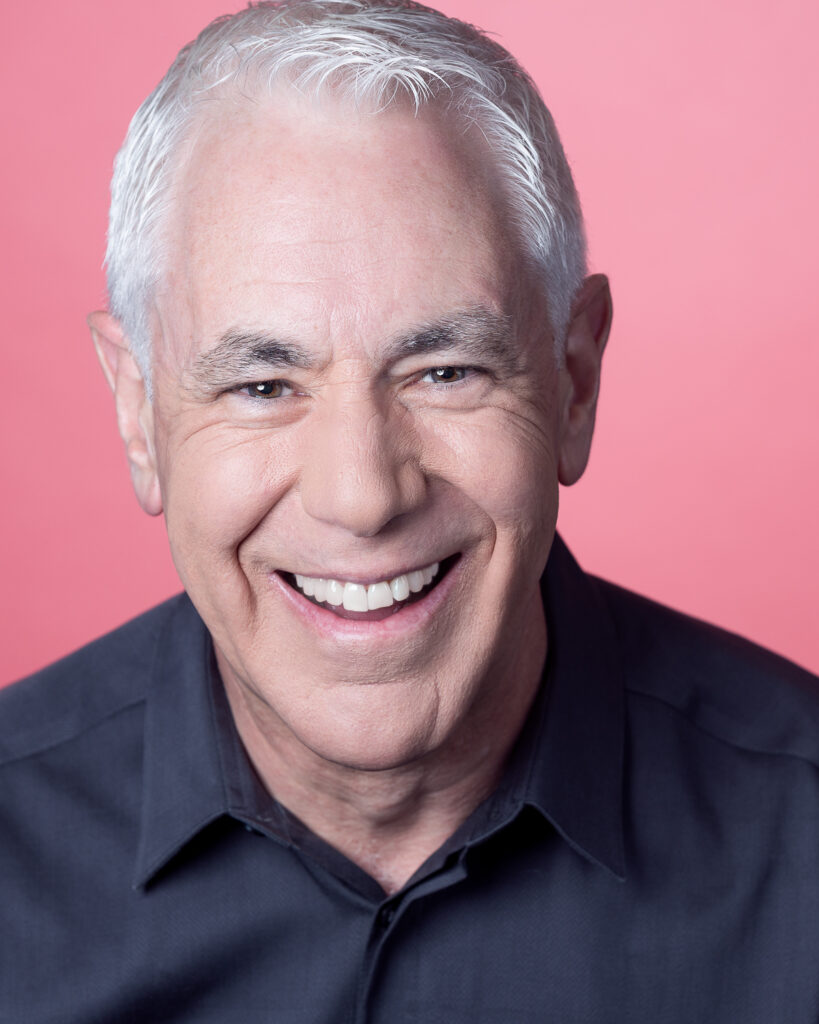 Barnet Sherman
Advisor

With a successful career building and managing multi-billion-dollar investment portfolios at some of the world's largest asset managers (Morgan Stanley, TIAA/Nuveen) as well as launching his own hedge fund, Mr. Sherman founded The Tenbar Group, a consulting practice focused on mission-driven start-ups working to create transformational impact in their communities and the world. From Board and advisory roles to rolling-up-the-sleeves, he works with some amazing Founders, Presidents, and CEOs in innovative, fast-paced, collaborative ecosystems striving hard to scale their visions. Read More...
Drawing on the length and depth of his experiences, Mr. Sherman teaches Corporate Finance and Accounting as an Adjunct Professor at Boston University and is often asked to guest lecture at other colleges and Universities such as Columbia, Duke, and Hult International Business School. His Forbes.com column on investing and the capital markets is followed by thousands of readers and has earned numerous Editor's Pick recognitions. But it's not all work and no play—Mr. Sherman is a member of the Screen Actors Guild, appearing in films and commercials, is certified by the Wine, Spirits Education Trust as a wine expert, and serves as Co-Trustee of the Sherman Family Art Trust, dedicated to using his family's art to help other families affected by cancer. He earned his Master's in Public Administration from Columbia University's School of International and Public Affairs and his Bachelor of Arts degree from Syracuse University's Maxwell School of Citizenship and Public Affairs.
---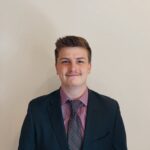 Connor Jarrett
Summer Intern

Connor Jarrett is an incoming senior at The Ohio State University majoring in Marketing with a minor in Consumer Sciences. While at OSU Connor has helped to start several groups including a consulting group, TAMID, working with small companies in Israel, as well as a student to student mentorship group, Brighter Futures. In the summer of 2019 Connor interned with 4sight, a data mining and user generated content company. At 4sight, he worked as a marketing intern connecting with companies like Totes, Ferrero Rocher and Procter and Gamble.